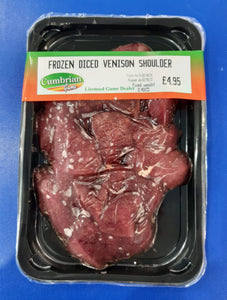 Our succulent diced venison is the ideal ingredient for a hearty dinner such as a casserole or pie. Try it low-cooked in a red wine sauce for a sophisticated date night.
This product is raw and uncooked and comes frozen for freshness.
Show us what you do with yours by using #cookwithmermaids on social media.